can facilitate the process of getting your idea into a biopharmaceutical product
can facilitate the process of getting your idea into a biopharmaceutical product
CMC Value Advisory is an independent consultancy company and was established in March 2019 by Gunhild Klarskov Kristiansen.
CMC value Advisory utilizes 25 years+ shop floor experience to provide:
CMC Value Advisory focuses on Danish and European small/medium sized enterprises.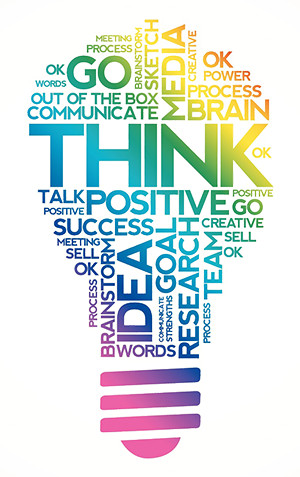 Drug and CMC Development Counselling
Navigating through the CDMO/CRO archipelago
CDMO/CRO providers – What to be aware of
To get in touch please contact CMC Value Advisory by mail or phone or use the form below.
We are looking forward to serve you and your company.